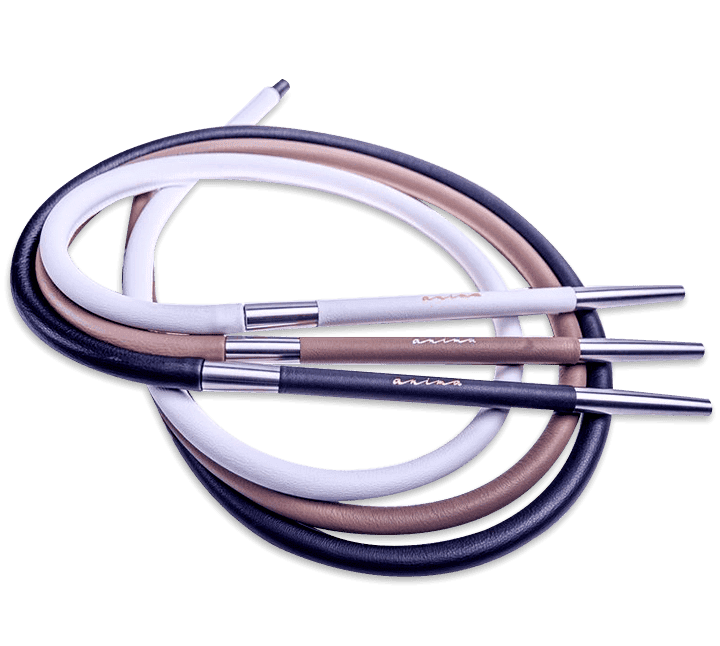 PREMIUM LEATHER SET
The Anima PREMIUM hose and mouthpiece set is the result of our uncompromising approach to premium quality in our products. Each hose and mouthpiece is handcrafted from carefully selected Italian leather. Our master leather craftsmen then sew each set with the utmost precision. The set consists of a quality silicone hose, wrapped in a luxurious leather sleeve. The stainless steel mouthpiece guarantees not only a perfect smoking experience and a comfortable grip, but also high durability and easy maintenance. Our designer mouthpiece blends perfectly into our overall product line and is compatible with all Anima models.
The entire Anima PREMIUM LEATHER SET is available in three colors based on our main Anima models. The white, brown and black colors are the perfect complement to our products and add even more style and elegance. For added variability, we produce two color modifications of the logos for each color, namely a gold or silver version.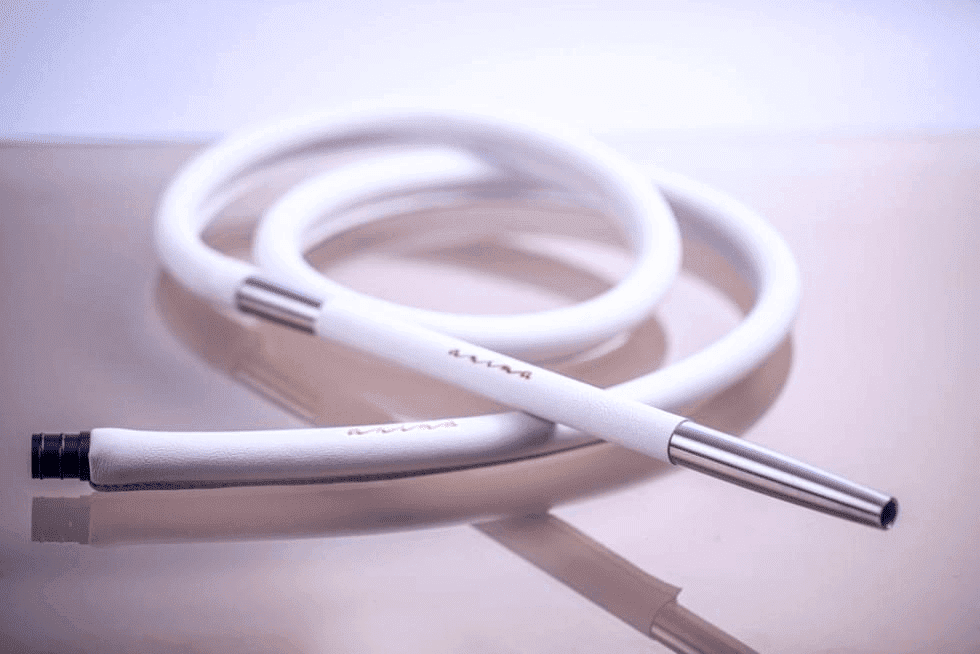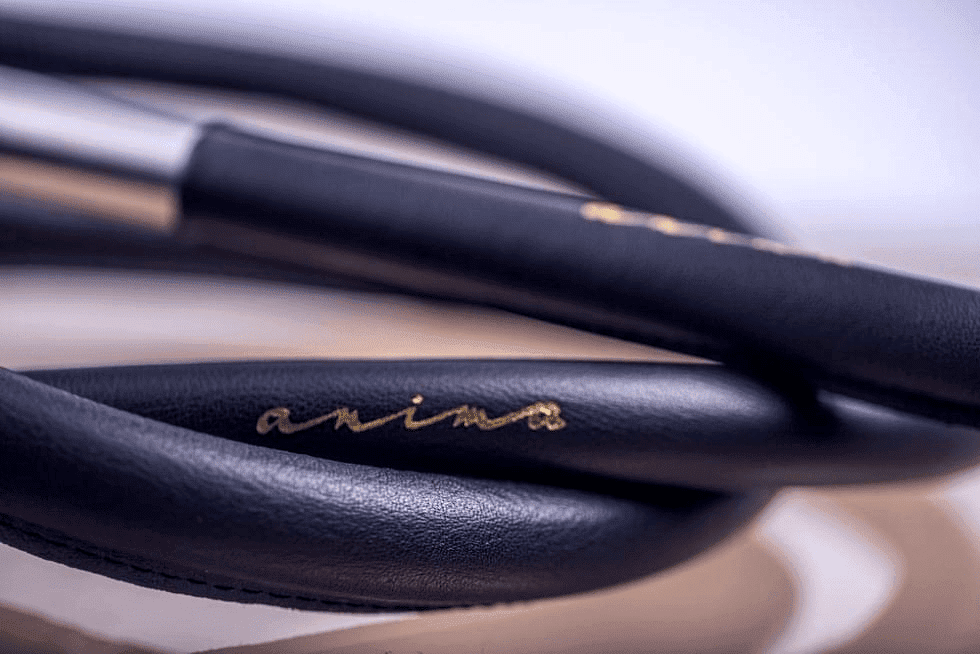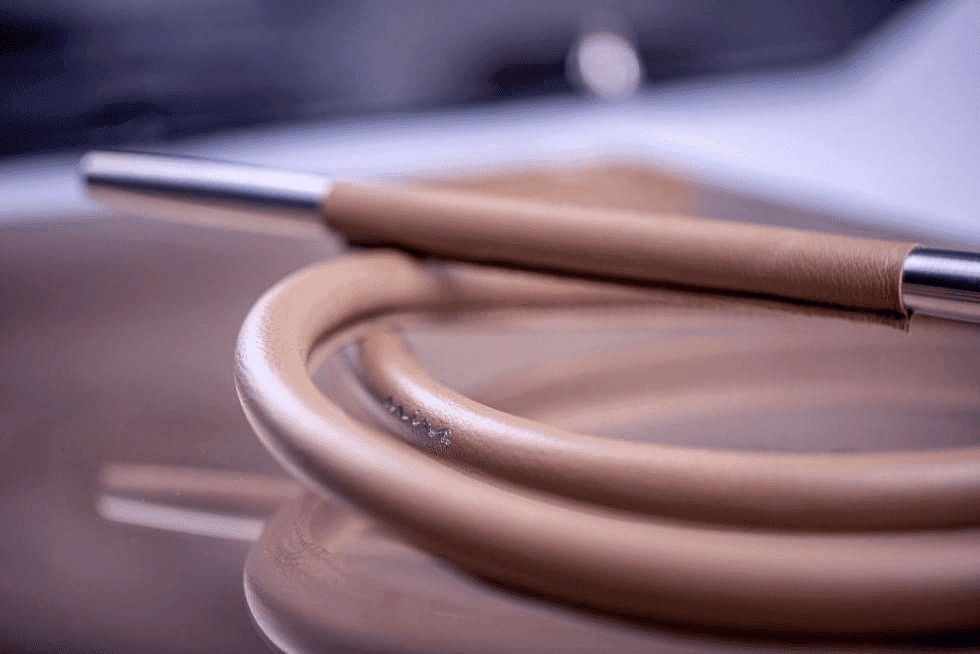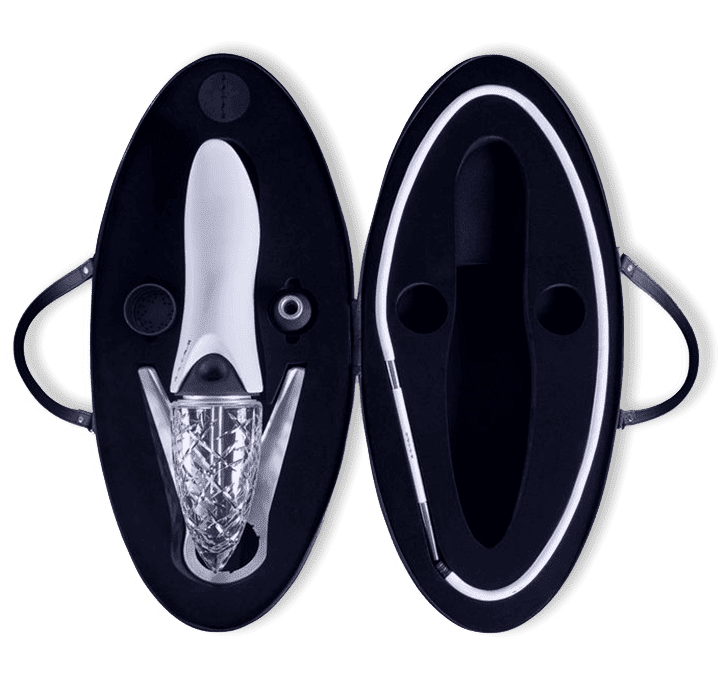 PREMIUM SUITCASE
The Anima PREMIUM SUITCASE is a unique accessory that revolutionizes the way you carry your hookah. Made from carefully chosen materials, it is designed exclusively for Anima hookahs and produced with the highest quality craftsmanship.
The Anima PREMIUM SUITCASE is luxurious, yet durable, allowing you to comfortably and safely transport your Anima hookah by hand or over the shoulder. You can be sure that your hookah will stay scratch-free and in top condition no matter where you take it.
The sleek black finish is a versatile addition to your Anima collection, as it complements every hookah model. It also makes for a great gift to accompany any Anima hookah.
The Anima PREMIUM SUITCASE's exceptional quality and unique design will impress even the most discerning hookah enthusiasts. It's a must-have accessory for everyone that values both style and functionality.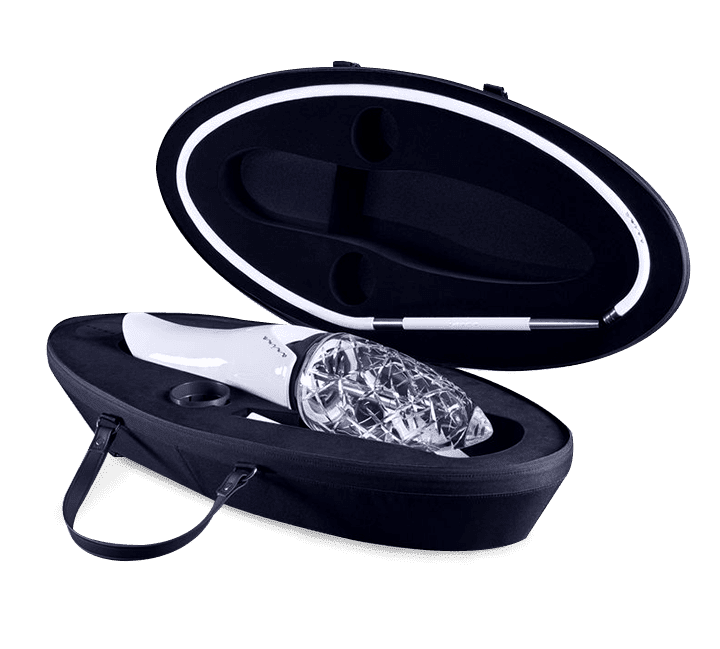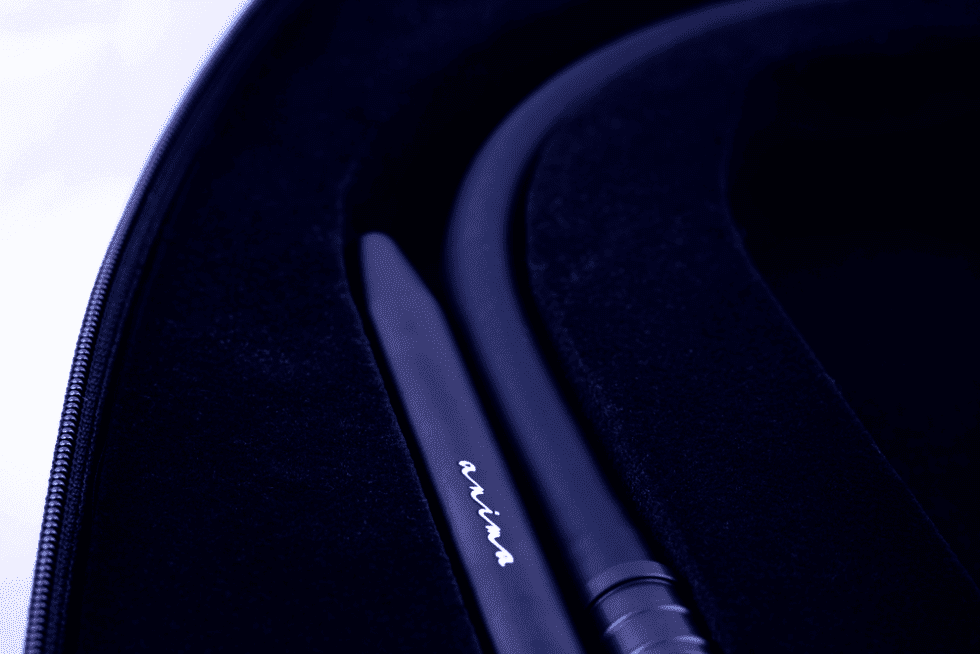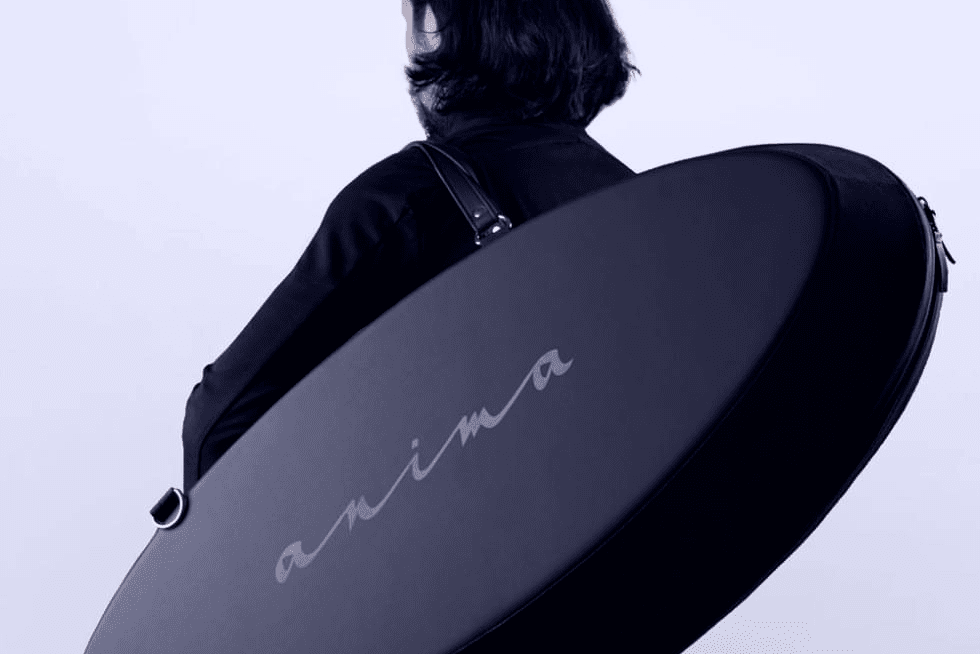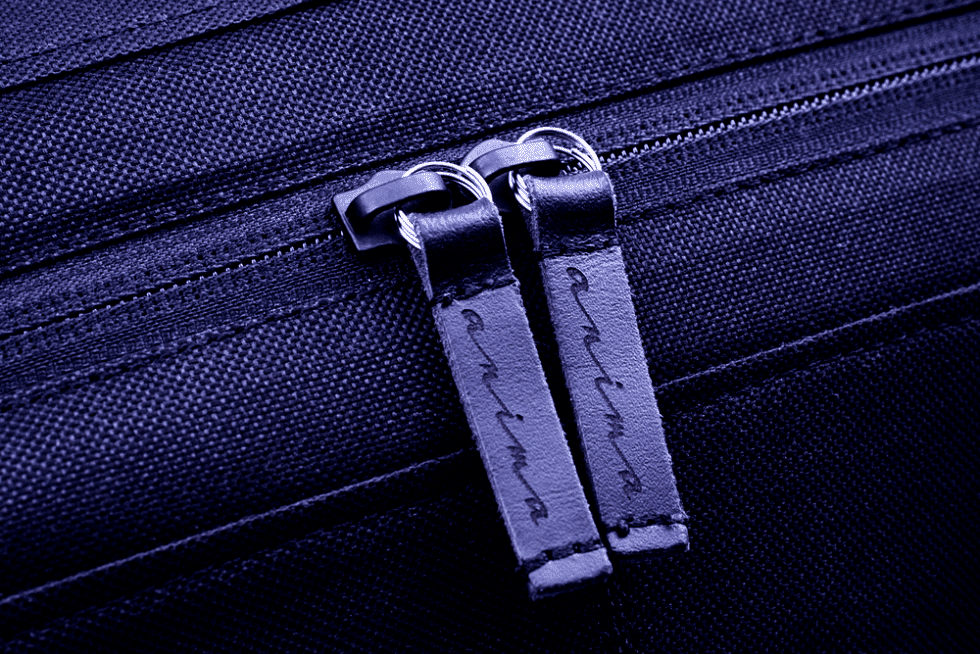 Order your Anima Accessorie