The true essence of the Anima experience is not just about smoking.
Anima hookahs resonate with all your senses. They will envelop you in a cloud of exotic aromas and flavours, seduce your eyes with their unique shapes and colours, and calm your mind with the meditative sound of bubbling water.
Whether you smoke Anima hookahs among friends, surrounded by colleagues or sharing the experience with your business partners, each time will be a unique and unforgettable moment.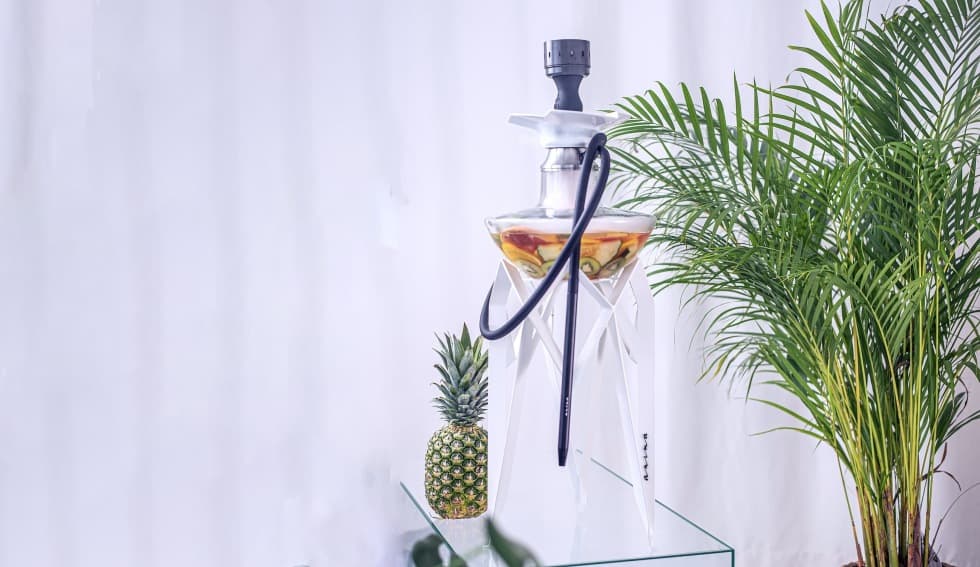 Take Anima hookahs on an unforgettable journey through luxury resorts and restaurants around the world. Anima hookahs are served in the finest hookah and gastronomic establishments around the world, such as the Ritz Carlton in the Maldives, The GAL next to the Burj Khalifa or Puerto Banus in Spain's famous Marbella.
Time spent with Anima hookahs can experience what only a select few experience in the most beautiful places on the planet.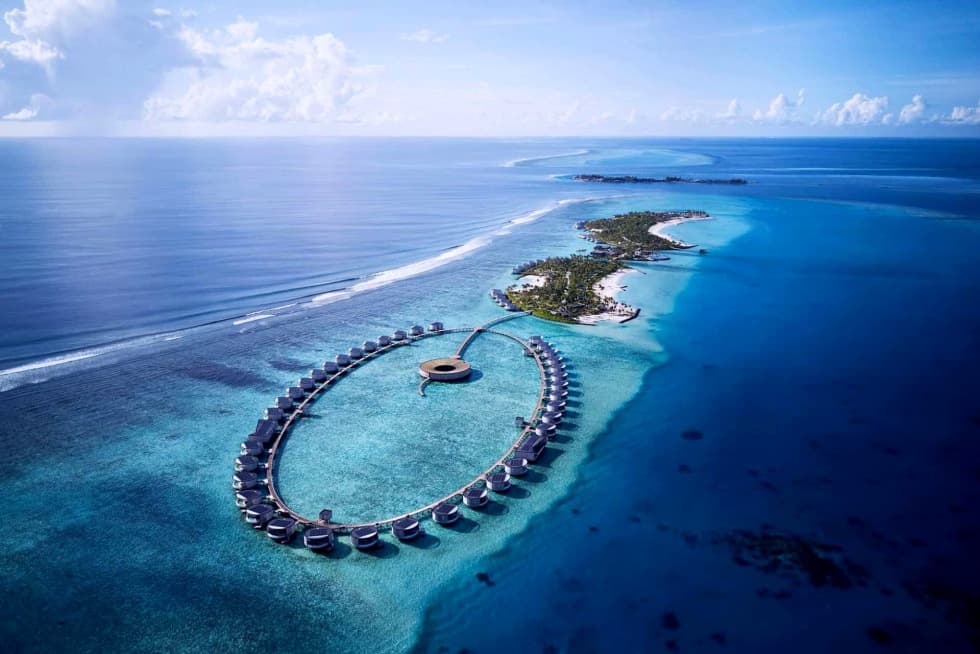 Our shisha sommeliers will guide you through your evening with Anima hookahs, preparing the most delicious flavour combinations for you.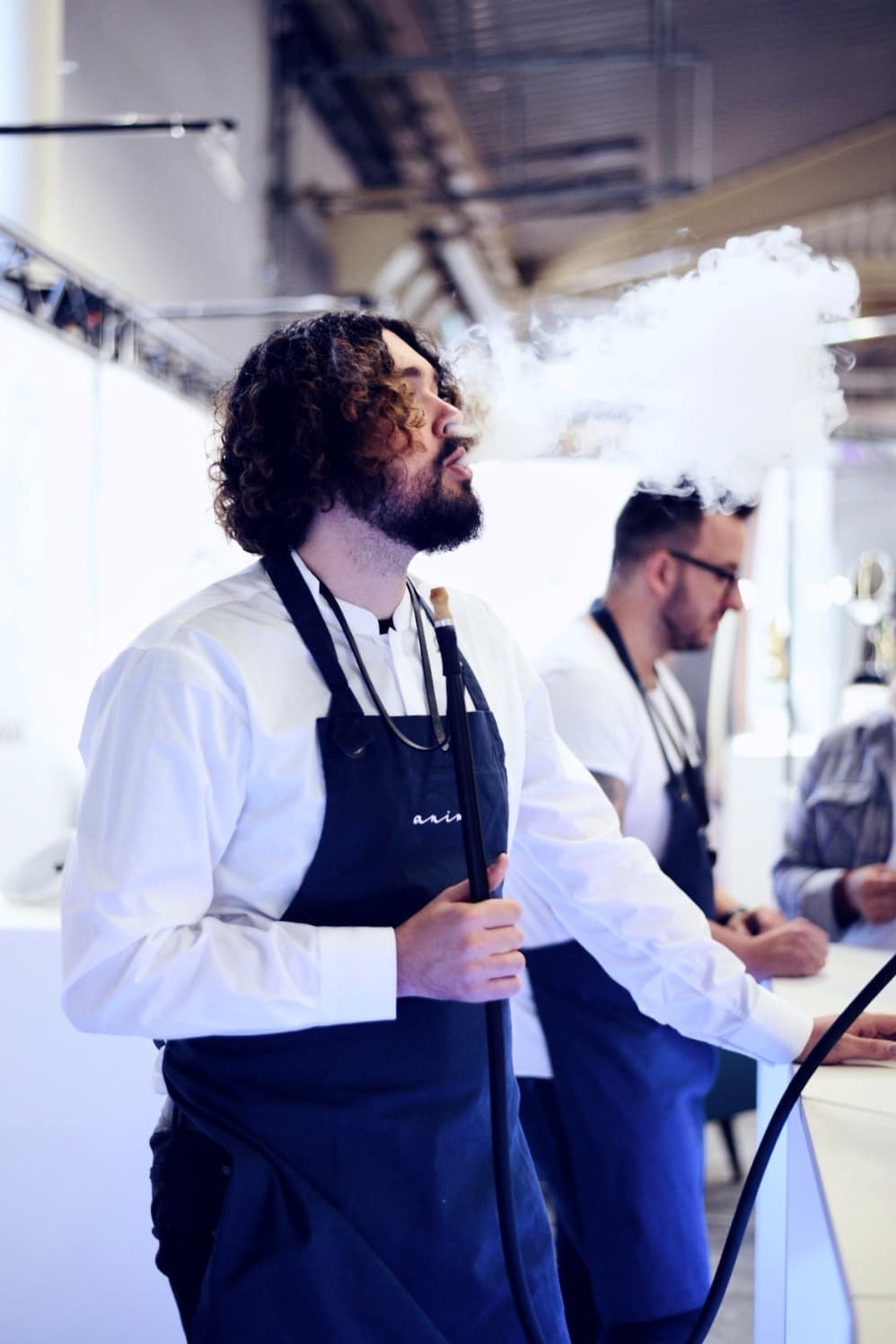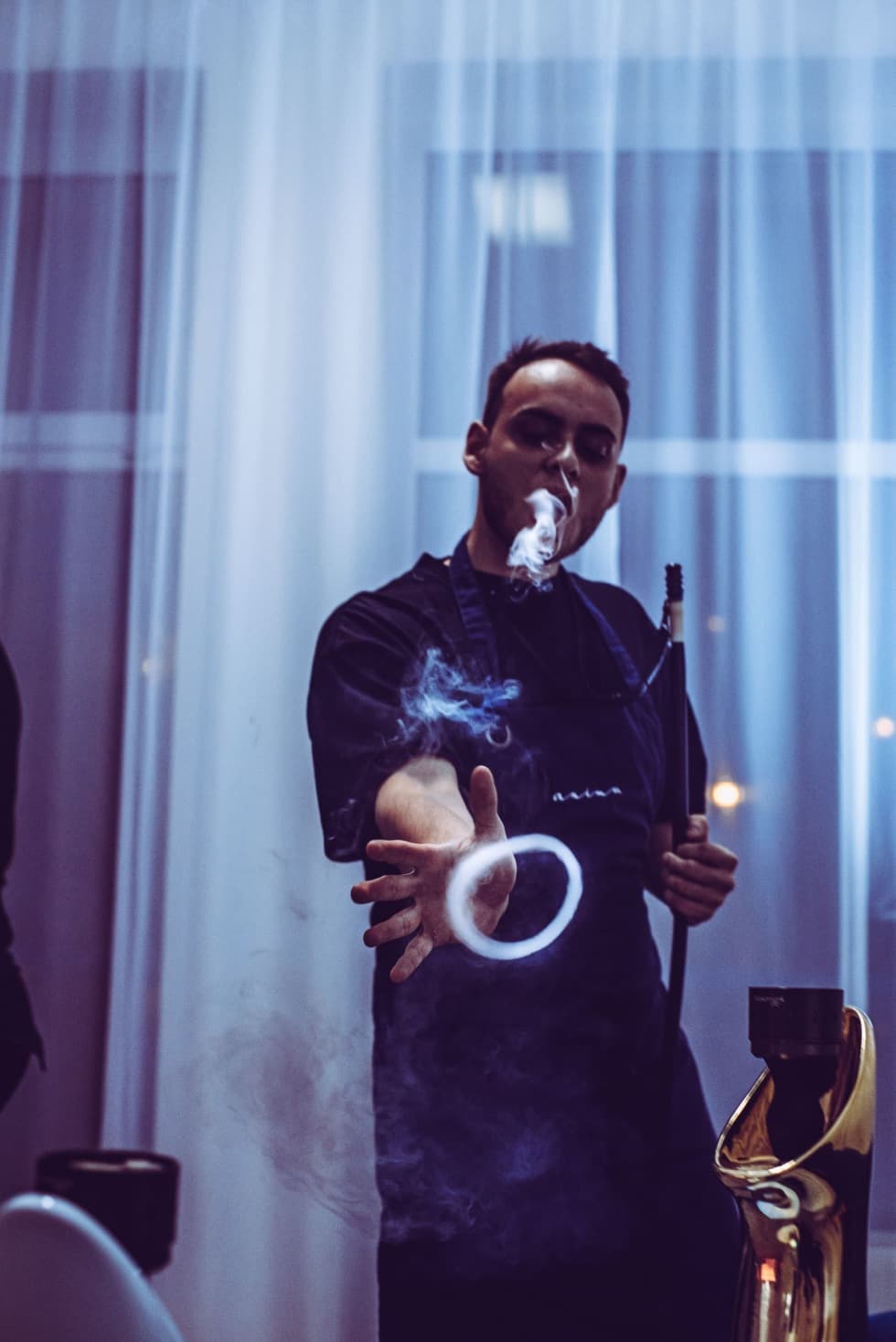 ANIMA smoking cocktails
Our shisha sommeliers decorate Anima hookahs with fruit and elevate the taste and aesthetic experience to an artistic level.
Combining and pairing flavours with cocktails will be an extraordinary experience for you.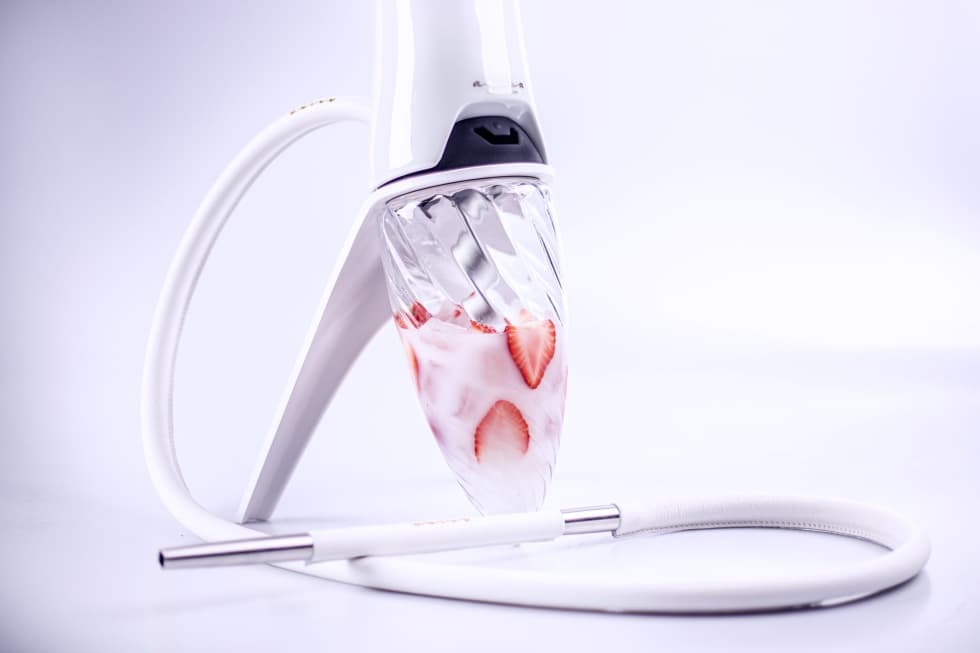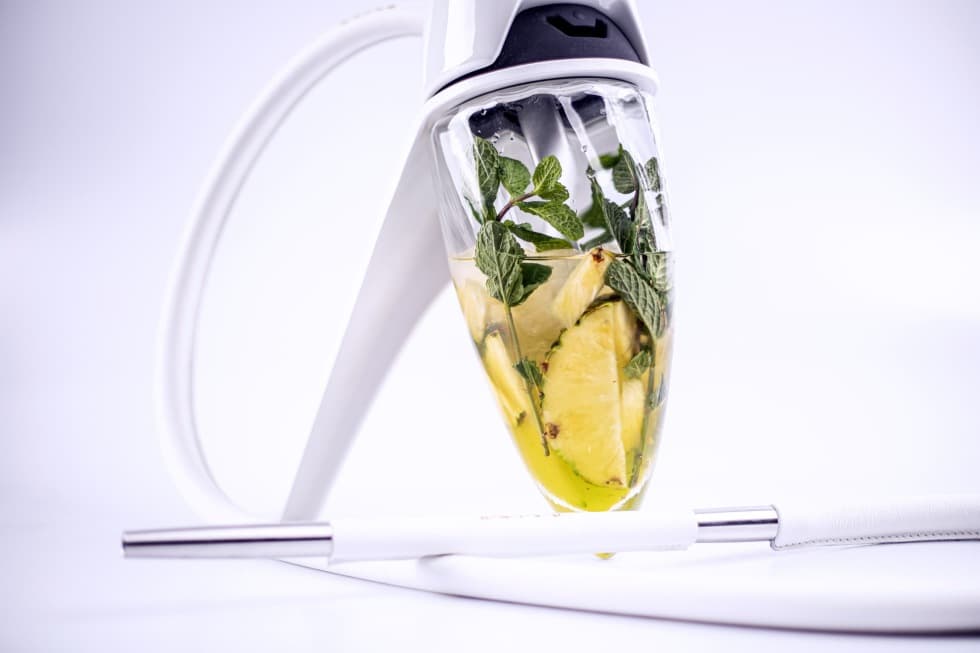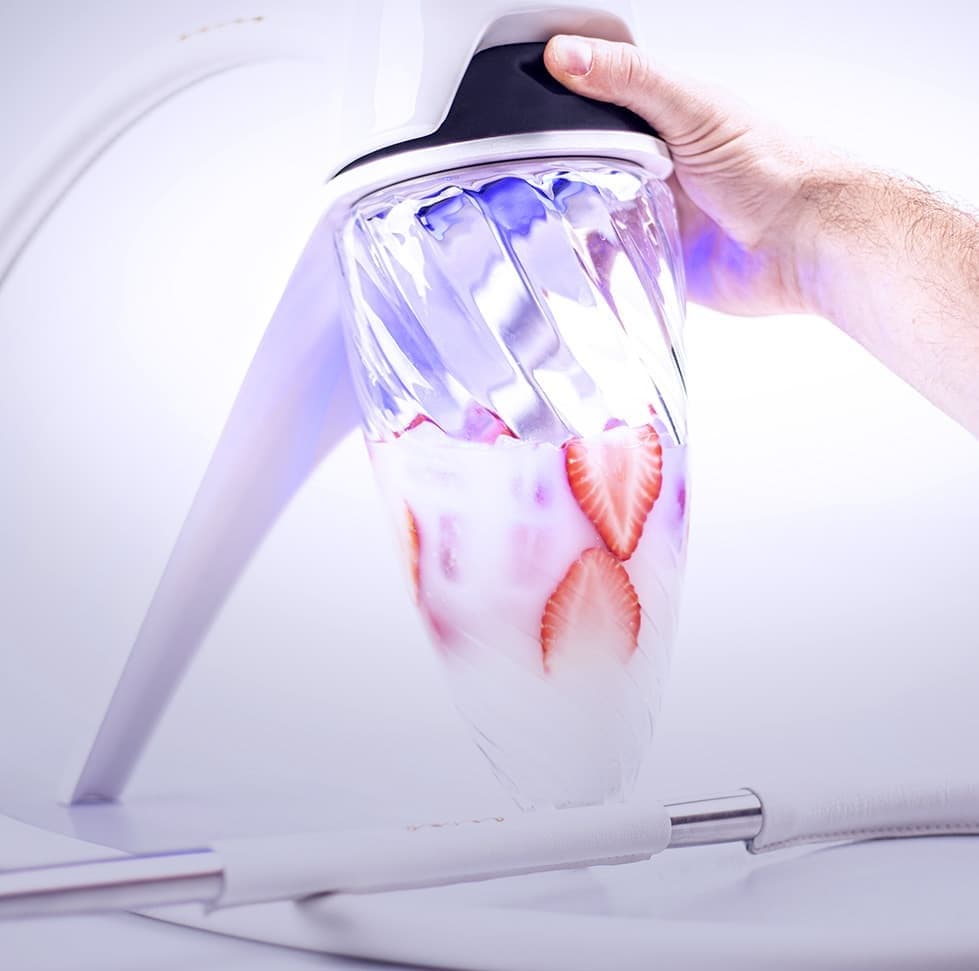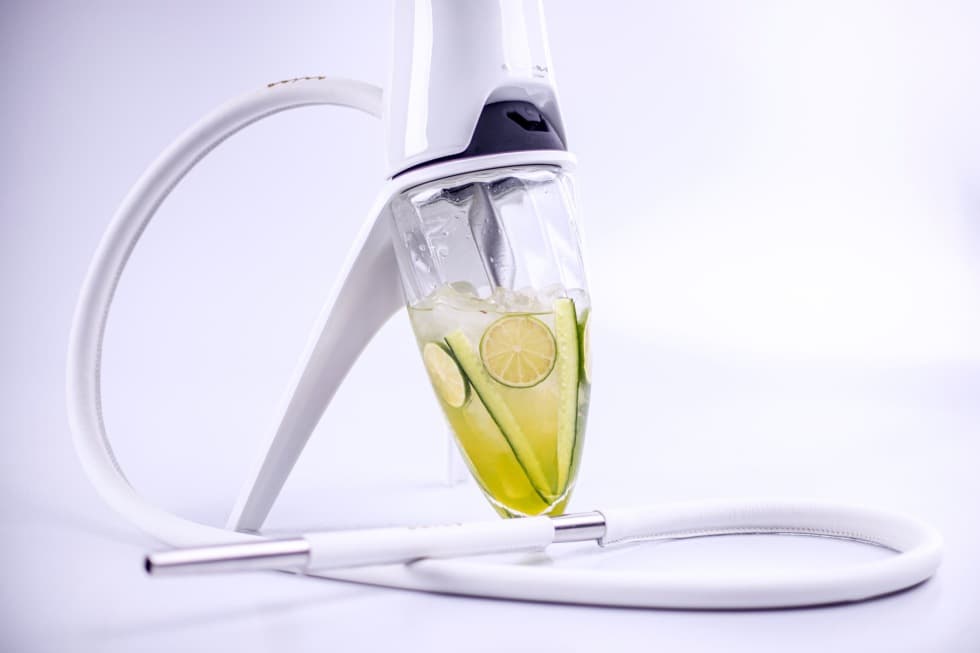 Atmosphere
All of our Animas shine with a full light palette, so not only can we adjust the ambient lighting to your colour scheme.
In the dark, their majestic design, and the play of light and smoke make them unmissable objects in any space.