Anima Hookahs are designed from highly durable, quality materials. During the development, we emphasized cooperation with masters from many fields, feeling this was the only way to create a smart, highly functional product with a sense for detail and craftsmanship.
All our materials and components are carefully selected and manufactured by local masters of crafts in the Czech Republic.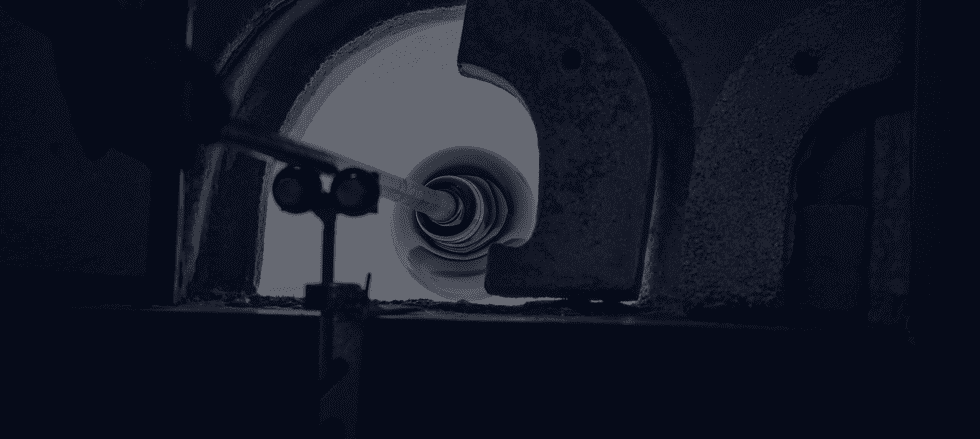 Materials
The entire hookah is made with fine materials, with an emphasis on precision and handmade production.
Anima is one of the few hookahs with a cast aluminum component on the market. The combination of the aluminium with handmade porcelain creates a unique synergy in functionality and elegance.
Czech crystal is blown in traditional Czech glassworks with a long history. Thanks to this, we can guarantee the high aesthetic value of Anima vases and the variety in our designs.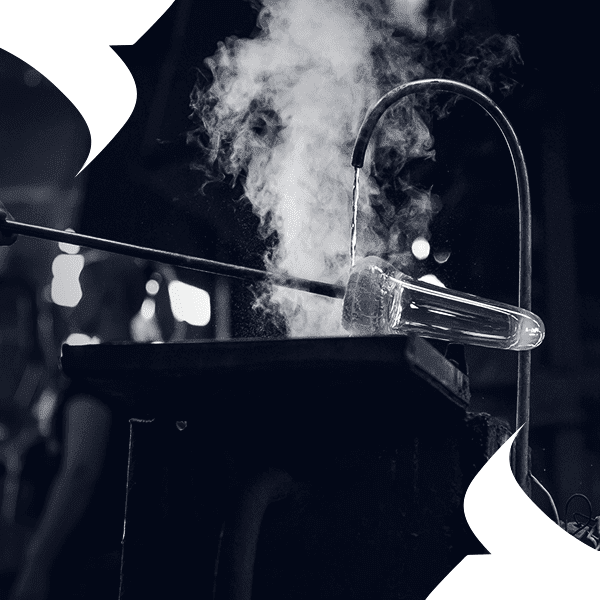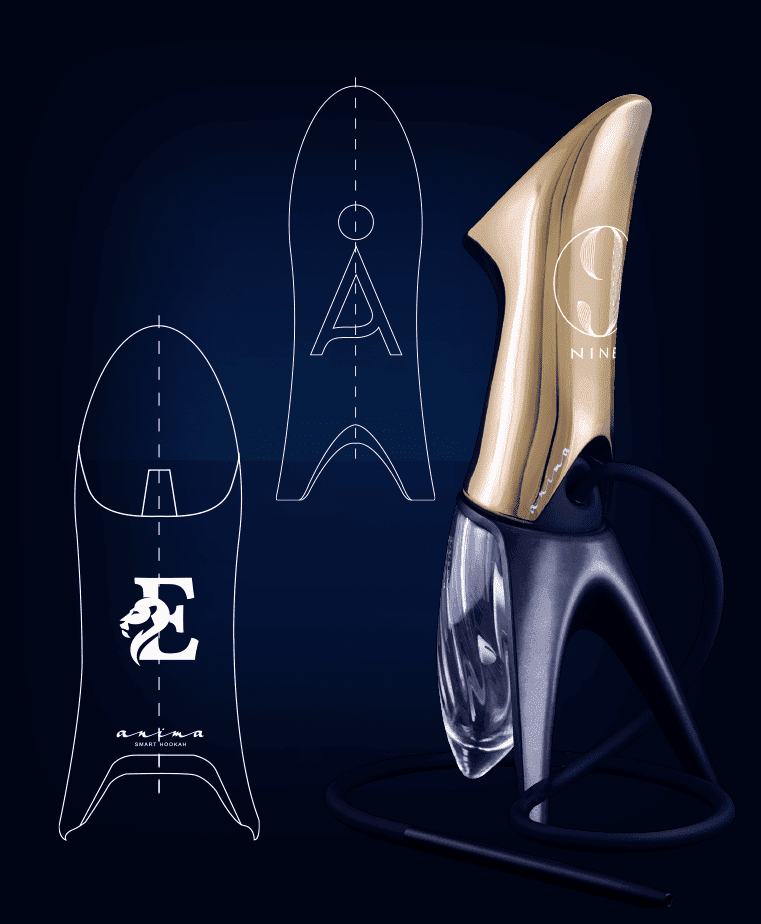 Customize
Anima hookah can be created in several designs. There are two options of stands, for placement on the floor and on the table, and also two colour series, Anima WHITE and Anima BLACK. You can choose from pure white porcelain or black matte finish with embossed decor in the Anima design.
Stand out from the crowd. Let's design a unique Anima together according to your brand.
Quality
To ensure you get the highest quality of smoking experience, we have spent a great amount of time designing a deeply detail-oriented product.
Masters of their craft participate in the development and production itself, starting with handmade porcelain, hand-blowing glass or using modern materials such as cast aluminum.
Anima Hookahs are produced in the Czech Republic, the heart of the European Union.